Food banks are non-profit organizations that collect food and distribute it to their partner charities and other charitable organizations. This way, food can reach end clients - children, the elderly, single parents, the disabled, the homeless, and others in need.
The banks obtain food from food chains, food collections, the European food and material aid program, growers, producers, and individuals.
At least 75% of these are ready-to-eat foods with an expired minimum shelf life, unsaleable food due to the damaged packaging, or, for example, poor labeling, which would otherwise end up in a landfill or incinerator.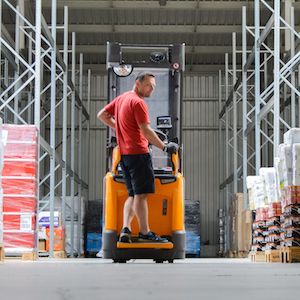 Storage
All the collected food is sorted and stored.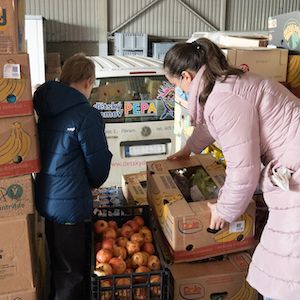 Distribution
The food is then distributed to the people in need.
Food banks in the Czech Republic